Robert Maxwell Rees (1928-2011) was the longest-serving pastor in Springfield's history. He and his wife, Avis Logue Rees (1929-2023) lived for 35 years next door at the parsonage from 1961 to 1996.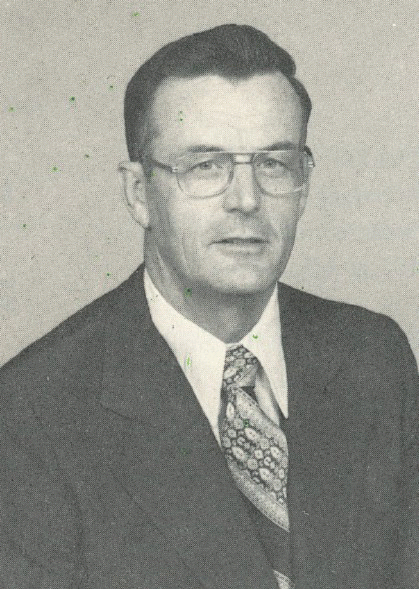 Max was born in Economy, Indiana the 4th of six children born to Russell and Mary Rees. Max was the son and grandson of a Quaker pastors and grew up in a strongly Christian atmosphere. Max was an avid sports fan and at one point was about to be scouted by the Chicago White Sox.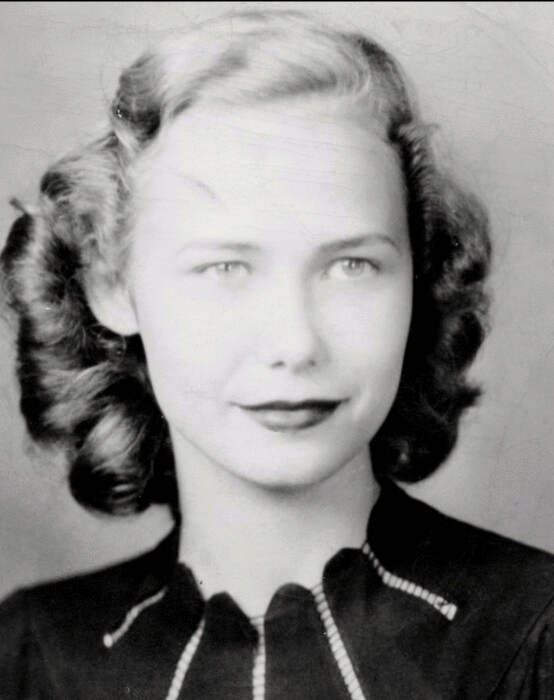 In 1944, he met his future wife during the sessions of Western Yearly Meeting, and they were married in 1946 when Max was 19 and Avis was 18. They moved to Vermilion Grove, IL where Max farmed and worked for General Motors. However, Max felt a strong leading to the ministry, and he was soon called as pastor to Fairfield Friends Meeting. Max also studied at Butler University, where he received his BA in Religion. He was called to Danville Friends Meeting in 1955.
During their years in the Midwest, Max and Avis had seven children – Bob, Rachel, Tom, Margaret, Barbara, Becky and Cathy. Max continued his education and received his Bachelor of Divinity at Christian Theological Seminary, and completed all but the thesis for a master's degree in counseling.
When the Rees family arrived at Springfield in August of 1961, nine people plus a cat poured out of their battered car. Later that year on Easter Sunday, the meeting presented them with a new 9-passenger station wagon.
The parsonage was bursting at the seams, and 3 years later a one-story addition was built, with another bathroom, laundry room, and a large family room. Many people at Springfield remember meals and gatherings at the parsonage over the years. To help stretch the family budget, Max always had a huge vegetable garden, located to the west of the columbarium, where he and Avis are buried.
During Max and Avis' time at Springfield, much was happening in the world. The Cold War, the Civil Rights Movement, the Vietnam War, the threat of nuclear war, and the Gulf War all took place.
The Meeting for worship was also growing, with an average attendance on Sundays of 200. The Sunday School classrooms were inadequate, as was the dining room. Under Max's leadership, a new wing was built and dedicated in 1970. All of the classes helped to raise money, and hundreds of copies of Springfield Cookery were sold to help. Our new fellowship hall was named in Max and Avis' honor.
Avis was a strong leader in the meeting as well. For many years she taught Sunday School and Vacation Bible School, recruited teachers, arranged rides for children. She baked countless pies and meals for families who were struggling or bereaved. She was active in all of the different Women's Circles of the meeting, as well as raising her large family.
Max retired in 1996, and he and Avis moved back to the family farm in Illinois. In retirement, he pastored part-time for a number of years at Hopewell Friends just across the border in Indiana. He died October 15, 2011, and Avis died earlier this year, on April 18, 2023.
Adapted from a Memorial Sunday talk given by Becky Rees Memmelaar in 2022