For most of the early 20th century, Springfield was enriched by the ministry of four remarkable sisters from the Blair family. Each in her own way affected hundreds of people in the meeting and in the community.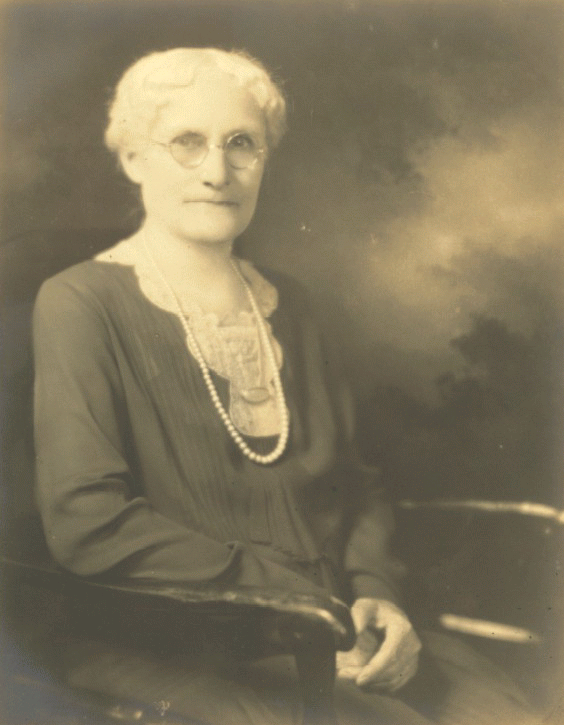 Ada Blair (1864-1956) was a teacher. She taught for 52 years in Randolph County, Reidsville, Goldsboro, Guilford County and in High Point, where she spent thirty-one years as teacher and principal. The Ada Blair Elementary School on Grimes Street in High Point was named in her honor. A member of Springfield for all of her 92 years, she served the meeting in many important roles. She was also an officer of the Springfield Memorial Association.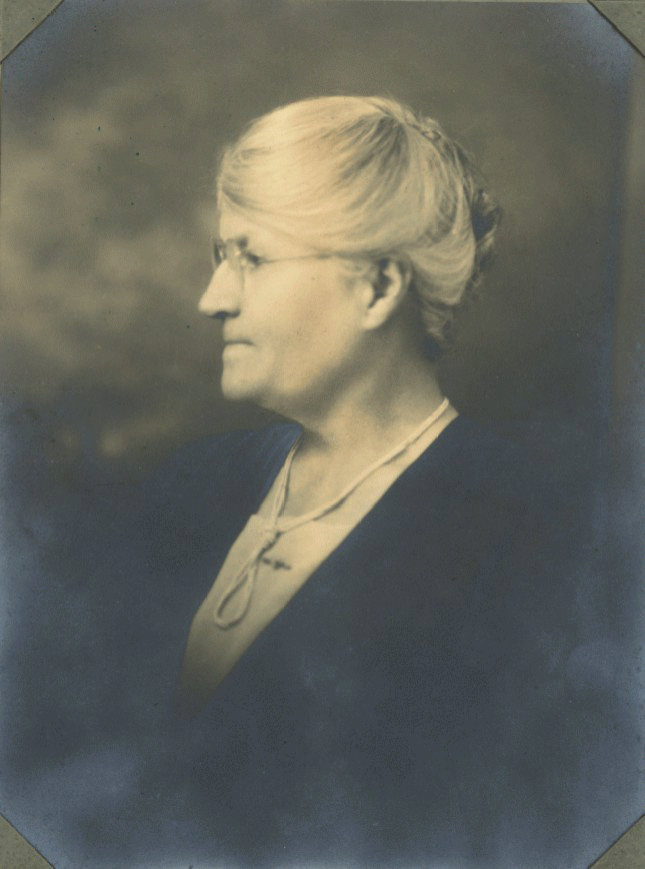 Her sister, Emma Blair (1864-1849) was also a teacher. She was present at the 100th, 150th, and 175th Anniversary of this historic Meeting; and together with Ada she turned the first shovel full of dirt when the Chapel and the Youth Center were built. She began her teaching career at the Bellevue School in Greensboro, then taught for 4 years in Lafayette, Alabama before returning for more studies at the new Women's College in Greensboro. She taught at the Springfield School across from the Museum until it was consolidated into the High Point public schools, then taught in High Point until she retired in 1942. When she taught first grade at the old Main Street School she had 80 students in her class! In 1921 the city built a new elementary school on Park Street and she was named principal. The school was later re-named in her honor. During WWII, she helped to make thousands of toys for children in Europe. She was very active at Springfield, the yearly meeting and the Memorial Association.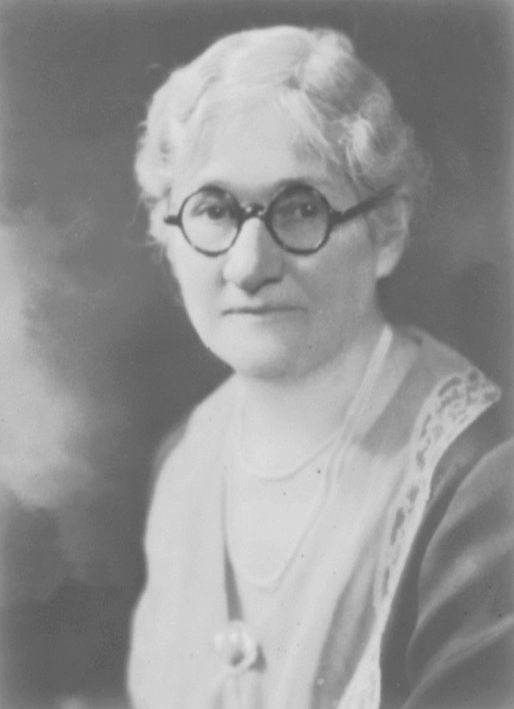 Next in age came Martha Blair (1868-1947). "Miss Martha" was the manager of the Blair family farm and dairy, which was a very substantial business. She was deeply attached to her twin brother David, who asked her to give up teaching and take charge of the farm. People constantly came to the farm door asking for "Miss Martha." The children of her Bible School class, small nieces, nephews, and cousins adored her and trailed after her. When parents came to the farm to exhibit their offspring, Aunt Martha always said, "I'll take the baby," and the baby never failed to hold out chubby arms in response. A great gardener and lover of nature, her flower and rock gardens drew many visitors. She taught Sunday School at Springfield for many years, and also served as meeting treasurer, trustee, and curator of the Museum. When newcomers moved into the community, Martha Blair visited them. When friends were ill or in trouble, she was there to help. Everywhere her smile brought new courage into the hearts of those who saw her. Martha Place is named after her.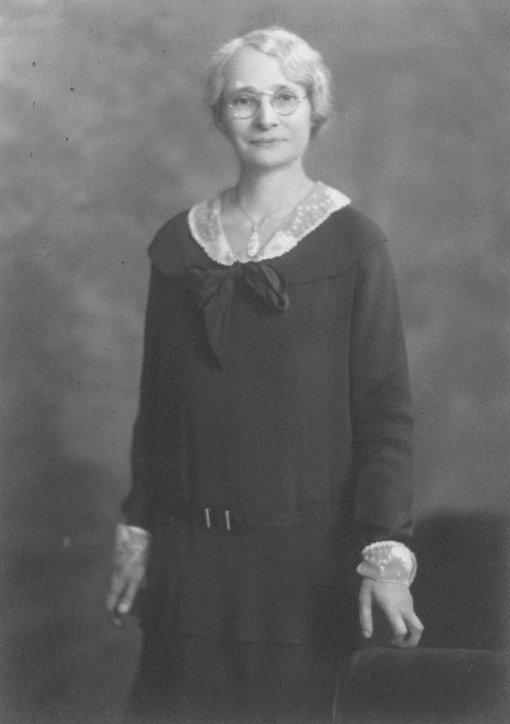 Youngest of the sisters, Elva Jane Blair (1870-1956) stayed home to take care of her mother and aunt. Valeria Thayer says that Miss Elva was the sister whom everyone turned to if you needed something at the church. Elva was quiet and shy, but she was endlessly inventive and willing to try new things. She created the first chicken pie supper here at Springfield, and helped out with countless special events. She is also remembered for the "bus" she ran, using her car to pick up loads of children and bring them to Sunday School and other events. Elva was the only one of the sisters who could drive a car, and according to Eldora Terrell, Miss Elva wasn't too great a driver – people said she had an angel sitting on her front bumper because that was the only explanation for her not having any accidents. Elva Place, the road immediately to the east of the meetinghouse, is named in her memory.