least three members of Springfield have served lengthy periods as Quaker missionaries.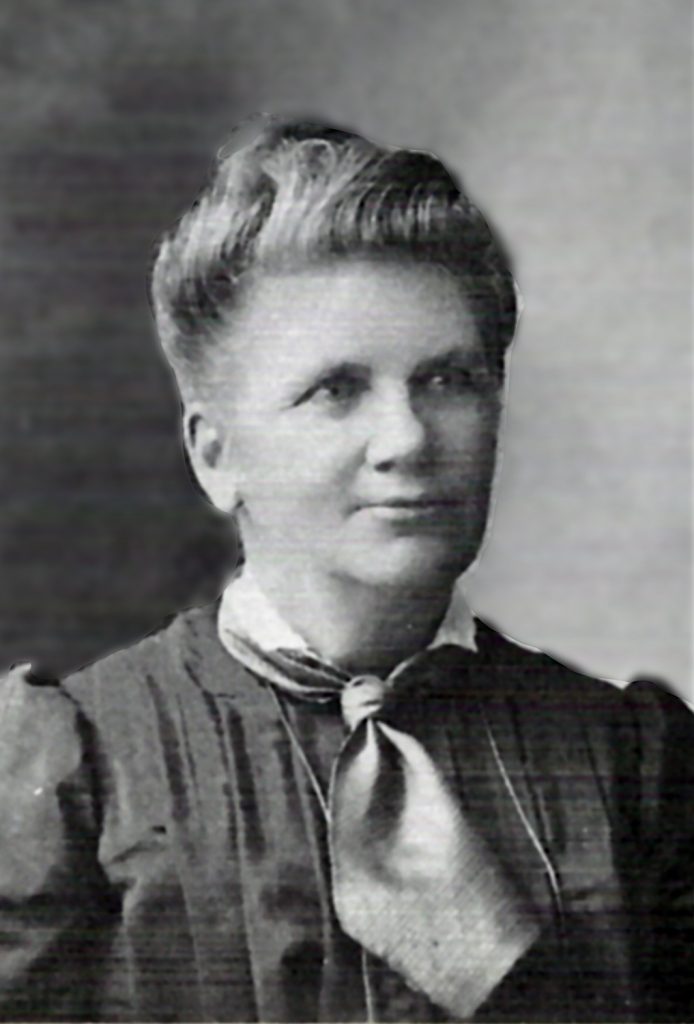 Nancy L. Lee (1851-1931) graduated from New Garden Boarding School (now Guilford
College) in 1880 and spent the next few years teaching in North Carolina Schools. In 1889 she was called to serve as Matron at the new Hussey Institute for Girls at Matmoros in Mexico. She remained there for five years. After a short furlough in the United States, she returned to Mexico at another school for girls, the Istituto Penn in Victoria,Tamaulipas.
In 1916, when the United States expedition into Mexico against Pancho Villa threatened to erupt into war, most missions in northern Mexico closed, and missionaries fled back to the United States. In 1925, Penn Institute was renamed the Colegio Nancy L. Lee. She is buried at Springfield Friends where her tombstone reads, "She lived for others."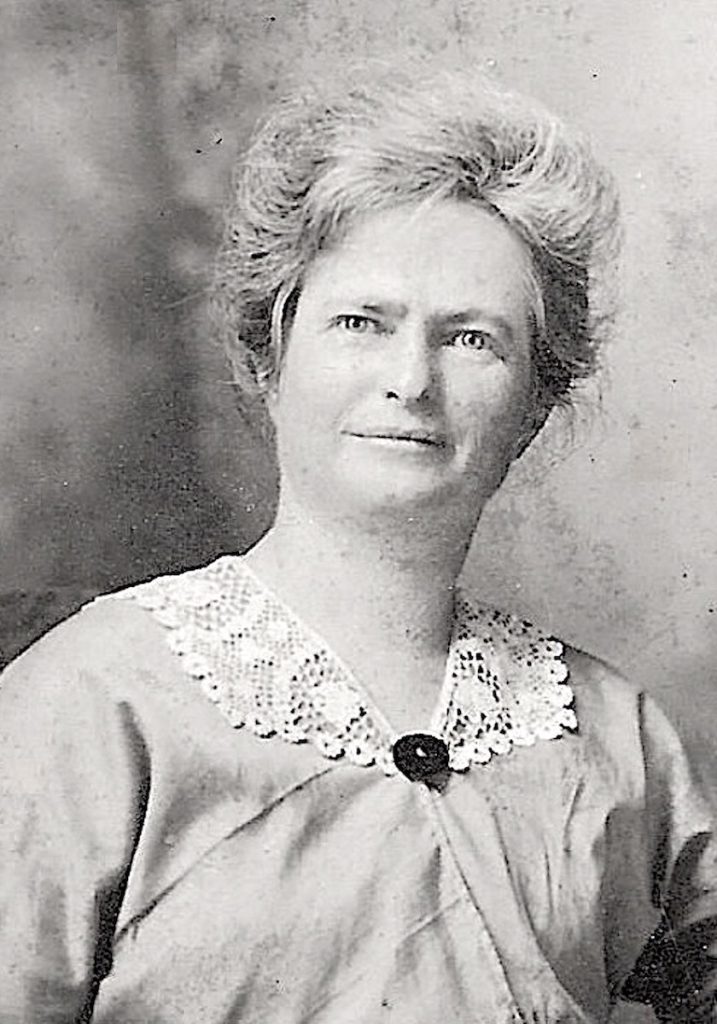 Anna Thomas Jones (1869 – 1918) was born in Indiana. Her father, James R. Jones, was a well-known Quaker minister who moved his family to North Carolina when Anna was 10 years old. She graduated from Guilford in 1888 and returned to Indiana for further training as a teacher. She taught Cherokee students in Waynesville, NC, as well as schools in Greensboro, High Point and Baltimore, where she taught at the School for the Blind. In 1908, she left for Kenya to join the new Quaker mission in East Africa. She worked with pioneer missionary Willis Hotchkiss as a teacher and translator. She died at the age of 49 and is buried in Kenya.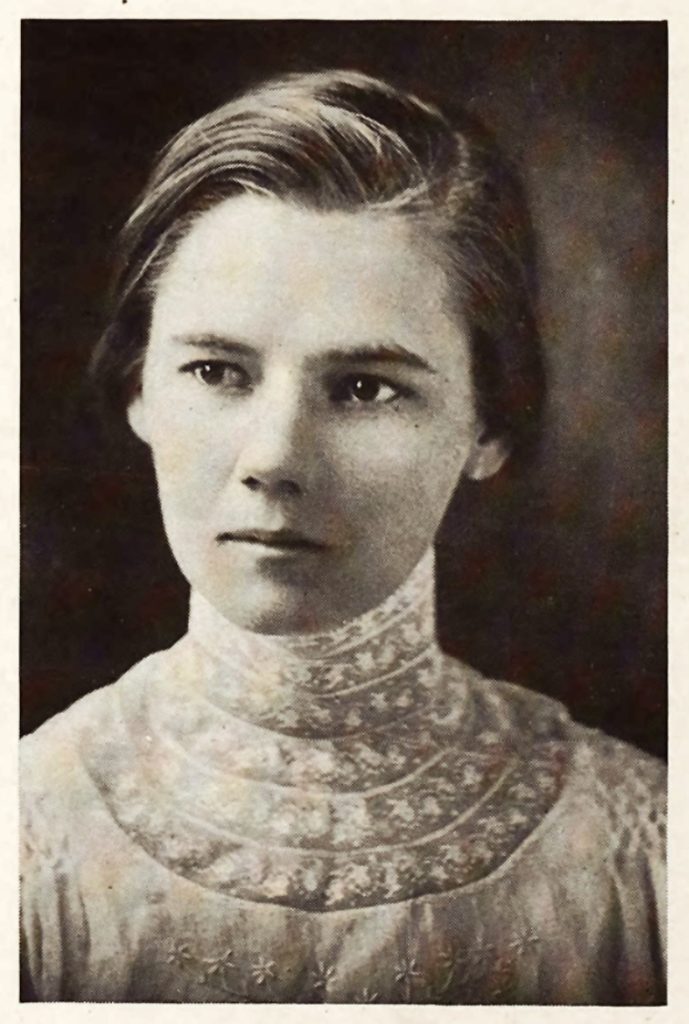 Laura Etta Davis (1892 – 1985) was born in Randolph County and attended Guilford College, where excelled in math and science and graduated with highest honors in 1916.
For many years Laura Davis taught biology classes in North Carolina high schools – in Jamestown, Pleasant Garden, Trinity, and as far east as Arapahoe.
In 1939 she was offered a three-year teaching contract at the Friends Girls School in Ramallah, Palestine. Her three-year commitment at the Girls School stretched to seven years because the United States entered World War II in 1941, and it was deemed safer for American missionaries to remain in the Middle East rather than chancing a trans-Atlantic return.
She returned home from Palestine in 1946, but, for years afterward, she was in demand to speak about all things Palestinian at club meetings, church gatherings, and other events at which she would often appear decked out in authentic Middle Eastern clothing. She collected a large number of artifacts during her years in the Middle East and donated many of them to Springfield Meeting