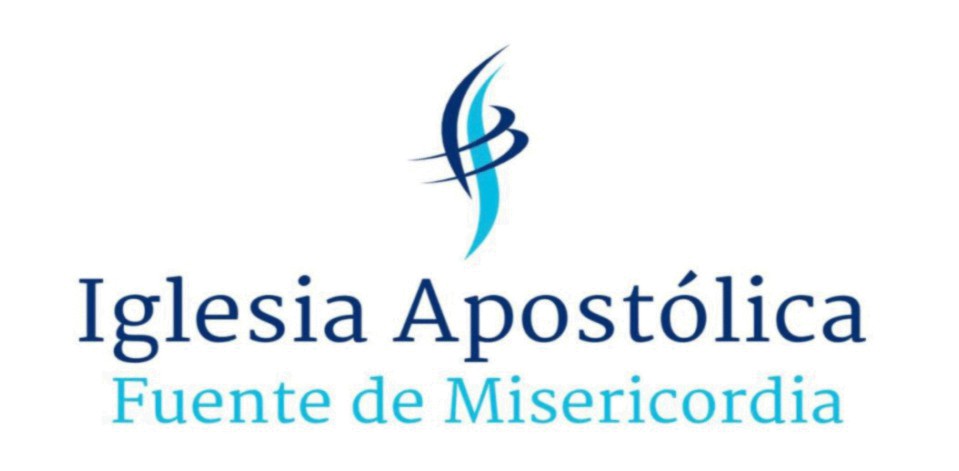 At the end of August 2020, we began renting space to a Spanish-speaking church based out of Asheboro.
The name of their church is Iglesia Apostólica: Fuente de Misericordia, which translates "Apostolic Church – Fountain of Mercy". They are a Pentecostal group which is part of the Apostolic World Alliance. Read more about them online at https://www.facebook.com/IAFMAsheboro
Their worship services are held at 1:00 pm on Sunday in the chapel, with Bible study on Tuesday at 6:30 pm.
For more information, please contact their pastor, David Recendez, at (336) 963-9741, e-mail drecendez93@gmail.com.