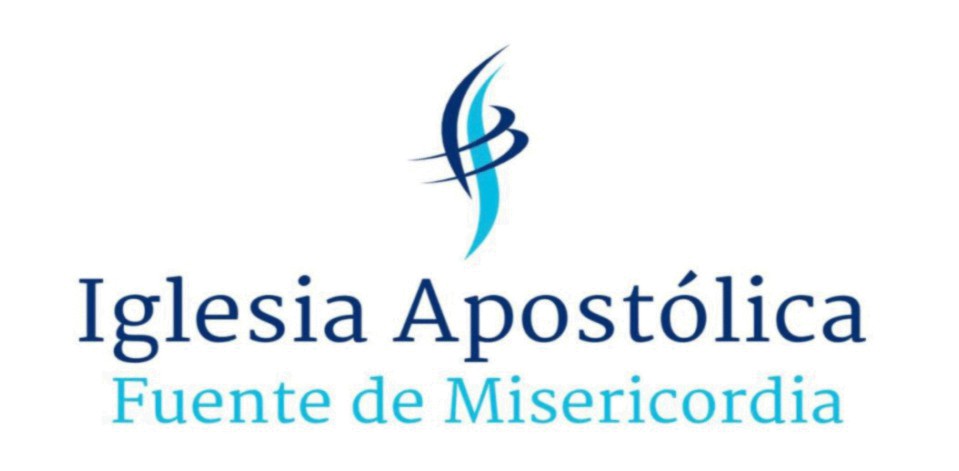 At the end of August 2020, we began renting space to a Spanish-speaking church based out of Asheboro.
The name of their church is Iglesia Apostólica: Fuente de Misericordia, which translates "Apostolic Church – Fountain of Mercy". They are a Pentecostal group which is part of the Apostolic World Alliance. Read more about them online at https://www.facebook.com/IAFMAsheboro
Their worship services are held at 12:00 noon on Sunday, with Bible study on Wednesday at 7:00 p.m.
Because of the COVID-19 epidemic, they are holding their services outdoors in the picnic shelter. Whenever the situation improves, they plan to move their services indoors to the chapel.
For more information, please contact their pastor, David Recendez, at (336) 963-9741, e-mail drecendez93@gmail.com.